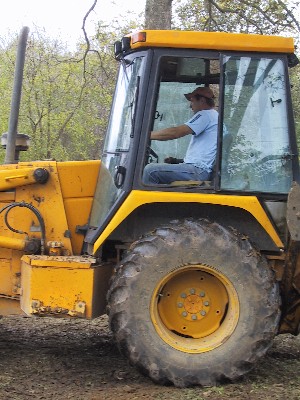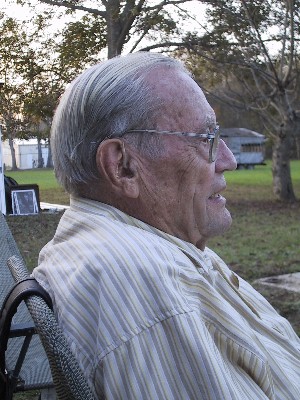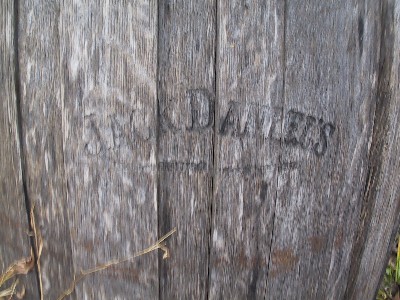 Our neighbor, Jack Boyer, who has become our "un-official" supervisor!

David Thrasher on his backhoe.

One of two Jack Daniel barrels that we have in the yard.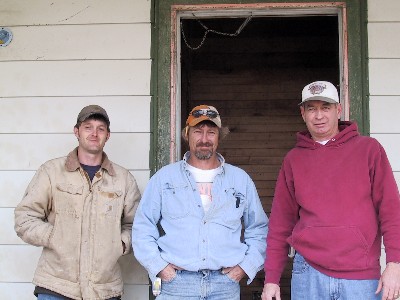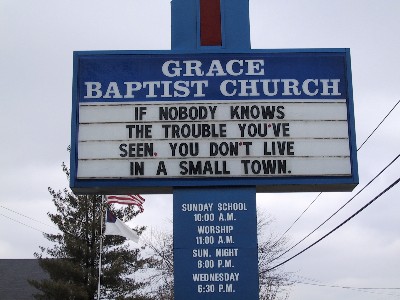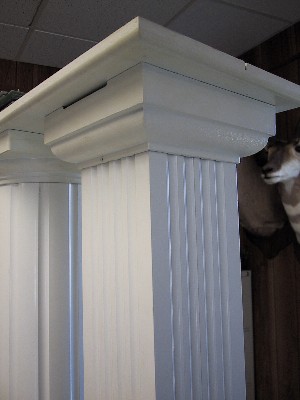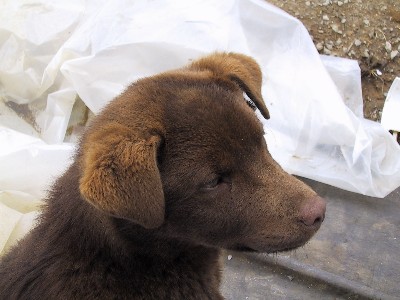 My carpentry crew! Chris, Paul, and Steve... thanks, guys!

A local church had this sign up for a couple of weeks. Every time I drove by it, I had to laugh... everyone in town knows about the house and the work going on there!!

We chose the 8" square fluted column to go on the front porch of the house. Can't wait to see them up!

LEFT: This is the neighbor's puppy... we have no idea of what her name is, but we've started calling her "Biscuit" because I give her half of my sausage and biscuit every morning when I arrive. The carpenters have brought her a bag of Puppy Chow to feed her. She's always waiting for us to show up each morning... wonder why?! RIGHT: Coffee County Courthouse on the square in Manchester.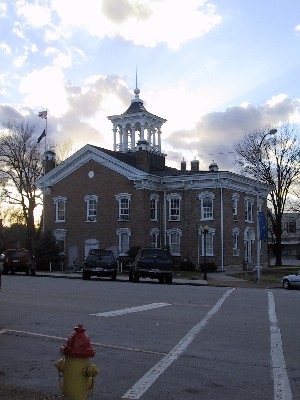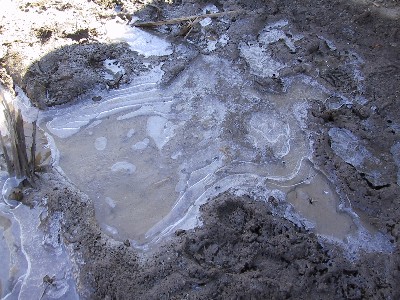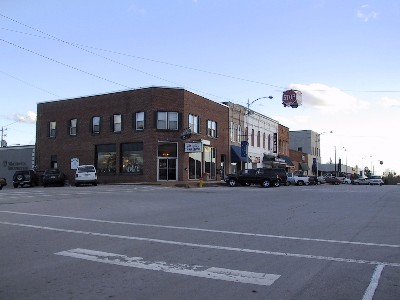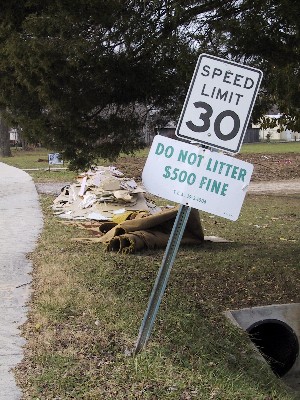 And somedays it just got cold!!! One of the streets on the square in Manchester.

Probably one of my favorite photos... my debris pile right behind a "No littering" sign! This is where I'm supposed to put the debris that the city comes by and picks up!!