Side Porch

There is a house, just up the street from our house, that has the same profile as the side of our house except that it is the front of their house!  We noticed this after Mike found the house for sale in the newspaper. We decided to stop one day to talk with the new homeowners and after explaining who we were and what we wanted to do, they were more than happy to have us photograph their front porch.  This is the porch we want to put on the side of our house.  After I took the photos, they invited us inside and it was like stepping into our house!  The stairs were the same, the floors, the kitchen and the upstairs were almost identical!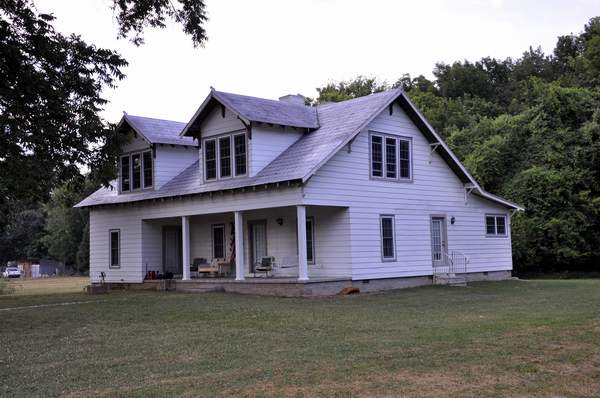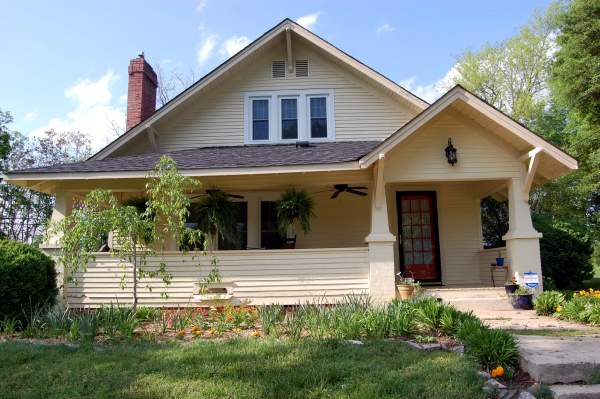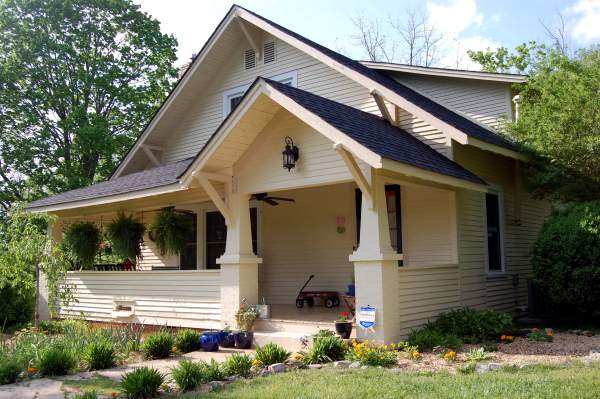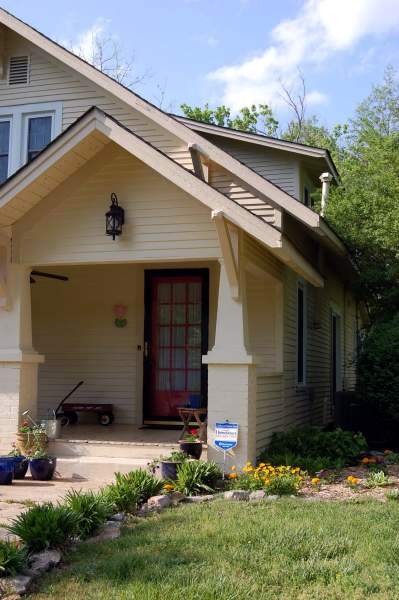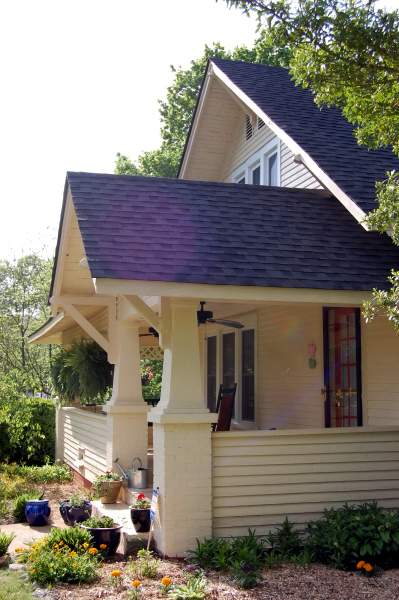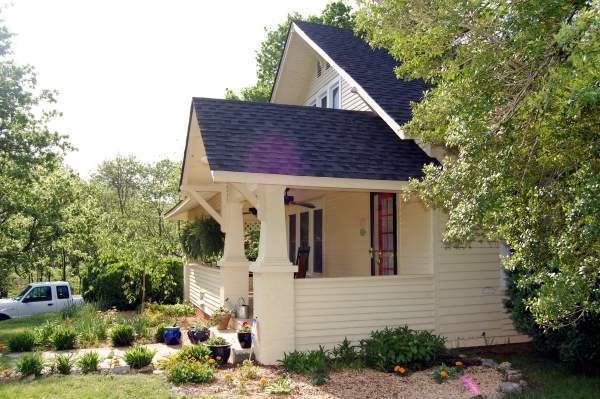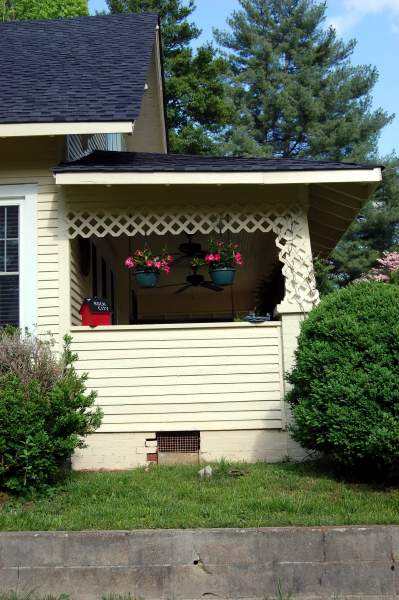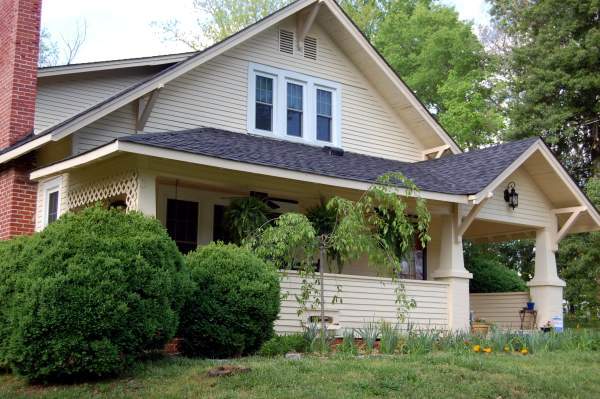 This is our house. The side porch will go down the side of the house to the back of the house. It will tie in with the front porch.

This is the house up around the corner from ours. The front profile of the house is almost exactly like the side profile of ours.